Micah Harper
Exquisite Agents, Exquisite Results.
Micah Harper
As a licensed Attorney and Broker, I offer my clients a powerful combination of skills to assist them with the purchase or sale of real property and to negotiate real estate transactions from a business, legal and investment perspective. I have the experience and the education to be as flexible and responsive as my client's needs require, and I thrive on finding creative solutions to difficult transactions.
I am proud to be featured in the June 2022 Issue of Texas Monthly Magazine as a Five-Star Real Estate Agent for Central Texas for the 11th consecutive year!
In addition to representing residential buyers and sellers, we represent commercial real estate buyers/sellers, landlords/tenants and investors.
Every transaction receives our full attention regardless of the size. When we represent you, you are our priority. Every agent out there will promise to return phone calls and emails, and to keep you updated. We think that all goes without saying, our promise to you is that we will not be out-hustled. We have built a team of highly trained agents and staff designed solely to ensure that our clients have an outstanding experience.
Click to read over 500 5-Star Reviews!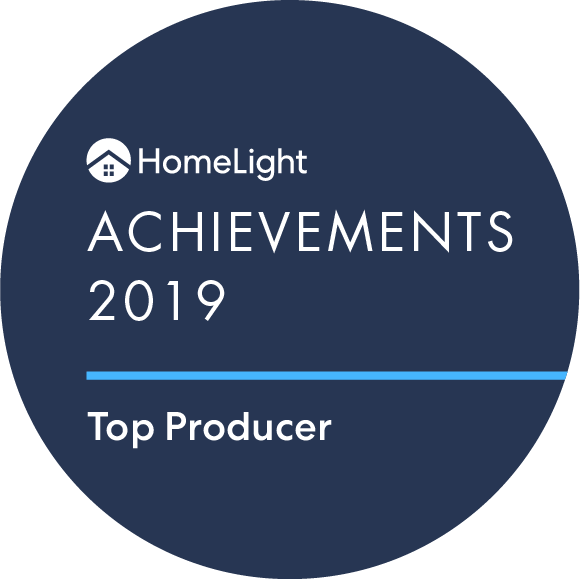 Proud Community Involvement
Awards & Designations
Zillow Group Agent Advisory Board
Accredited Luxury Home Specialist (ALHS)
Zillow.com & Trulia.com Premier Agent Elite
2022 $100,000,000+ Team Sales
2022 Texas Monthly Magazine 5-Star Realtor
2021 Texas Monthly Magazine 5-Star Realtor
2020 Texas Monthly Magazine 5-Star Realtor
2019 Texas Monthly Magazine 5-Star Realtor
2018 Texas Monthly Magazine 5-Star Realtor
2017 Texas Monthly Magazine 5-Star Realtor
2016 Texas Monthly Magazine 5-Star Realtor
2015 Texas Monthly Magazine 5-Star Realtor
2014 Texas Monthly Magazine 5-Star Realtor
2013 Texas Monthly Magazine 5-Star Realtor
2012 Texas Monthly Magazine 5-Star Realtor
2011 Texas Monthly Magazine 5-Star Realtor
Licensed Attorney in Texas
Micah Harper
Attorney / Broker
Exquisite Properties, LLC
1270 N Loop 1604 E
Suite 1201